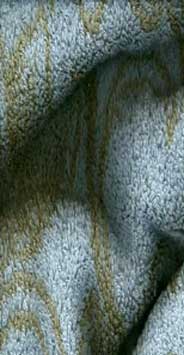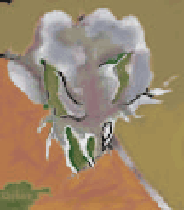 Startup and Home-Based Businesses Connect Here
Please read the website and completely fill out and send the Good Fit Form. We will consider your information and decide how we can be of assistance to you.
We expect you to know what fabric is suitable for your product. In order to assist you, put names of the fabrics you are sourcing on the form.
Based upon your information, we will reply to you in one of the following ways:
Call to discuss your immediate fabric needs and agree upon the next steps to take together.
Email and ask for answers to unanswered questions and provide answers to your questions.
Refer you to an associate who works well with startup companies.
We assess our fit with your company based upon the information you provide. We are a good fit with small businesses that:
meet our minimum order;
have tested fabrics for their product and know the fabric they are sourcing;
are organized and currently operating as a business;
have set up accounts with UPS or Fedex to simplify processing of their orders.
Ordering Swatches
To order swatches, please call 1-541-556-7472, Monday through Friday, 8:30 am to 5 pm, Pacific Time. Our lines may be busy so please keep trying.
Available sets are:
| | |
| --- | --- |
| Woven set includes current selection of woven open stocked fabrics which include but are not limited to twills, canvases, flannel, terry, plain weaves. The cost includes the shipping. | $20.00 |
| Knit set includes selections of fleece, French terry, interlock, jersey, sherpa, velour, rib and terry. This set requires a UPS or FedEx account number to ship. | $25.00 |
| Dyed sets #1 twills, and #2 french terrys | $5.00 |
| Individual swatch card | $2.90 |
Accepted form of payment are Mastercard, Visa, Discover or check. When paying via credit card, provide the card number, the expiration date, the name of the card, the billing address, the mailing address for the sets, and the 3 number identification code. Orders may be called in or faxed. We do not recommend emailing this information.
Swatch orders to Canada. We send samples via Postal Service and will charge the additional cost to mail to Canada to the cost of the sawatches.
Swatch orders from outside the U.S. and Canada. We will require a courier account number with either UPS or Fedex to process your order.